This lady is having a baby!




Thats right. My sis is expecting in May!!!! I couldn't be more excited. I suspected it right away, but I am pretty sure I had a smile plastered across my face for a solid week, then, when she texted to tell me they heard the heart beat I instantly had tears in my eyes. She is going to be the best mama. This kid is so stinking lucky to have Mike and Jess as mom and dad. and even more lucky to have Sten and Erica as Aunt and Uncle ;)
So anyway. I have been researching nurseries. There are some VERY creative people out there having babies!
Gender nuetral and simply charming.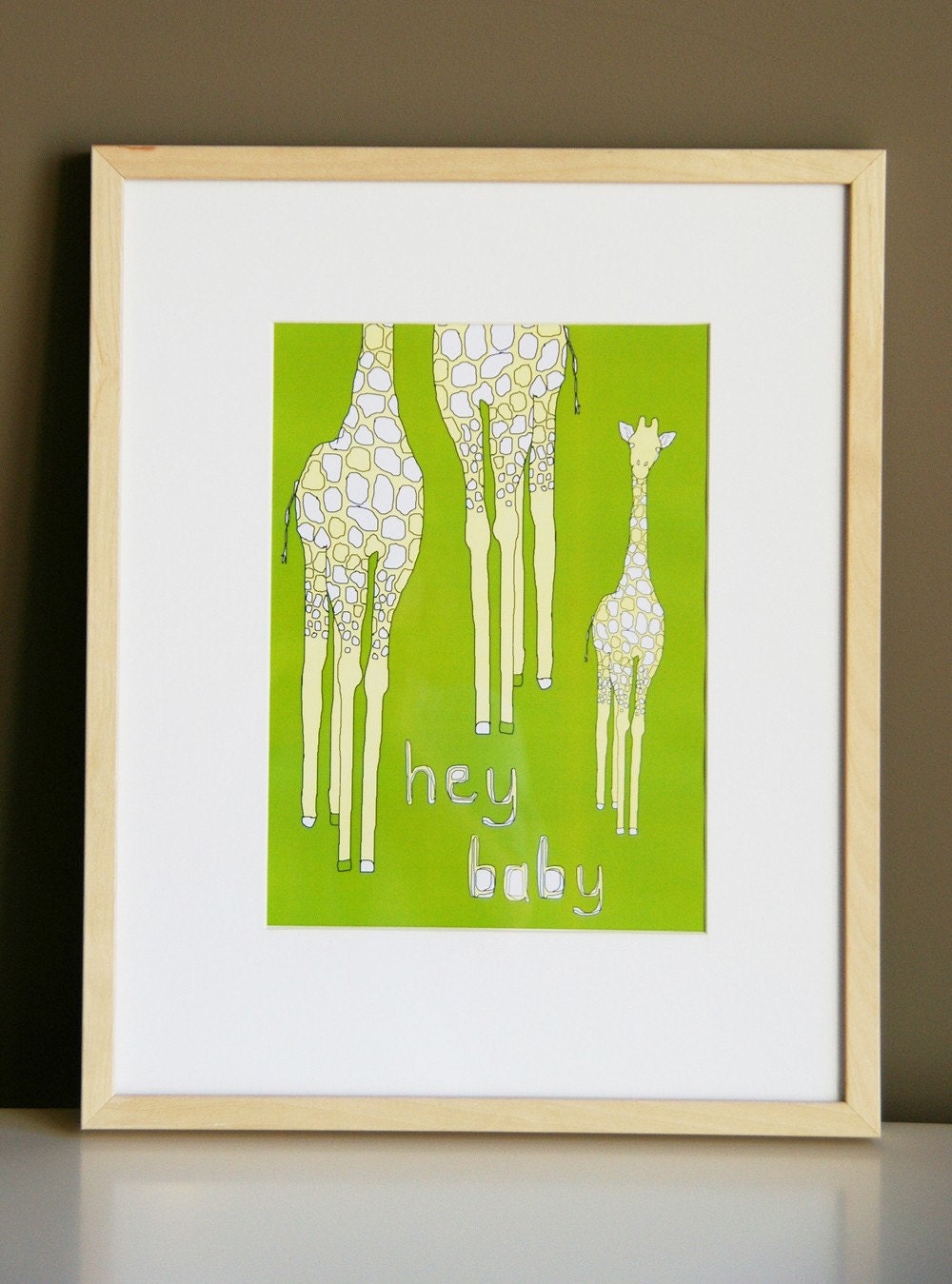 I found this on Etsy. I would love to re-create this on my own
with the right colors for over the changing table.
so elegant.
Love this rug.
I could go on for ever. But I've got some good idea's to go get us thinking. Can't wait to meet the little bundle of joy. Congratualtions Jessica and Mike. I love you SO very much!
xoxo.
aunt erica.